Recreate Toys for Your Kids
If you're anything like me, your house is cluttered with old, lonely toys that no longer get used. Sometimes my son would rather watch other kids play with toys online instead of playing with the toys himself! When I ask him why he doesn't just play with the toys he has, he replies with an enthusiastic, "because my toys are boring."
Lately, I've been trying to come up with new ways to reinvent our old toys. As parents, we are constantly spending more and more money on buying our kids new toys to keep them entertained. Don't get me wrong, I'm fascinated with toys but, I'm running short on toy funds.
As a result, I've begun exploring ways to recreate those old toys. I figured, why not think outside the toy and find some completely new uses for the old toys. Why not recreate toys? I've discovered my child has become far more imaginative, keeping him off the iPad and focused on the new adventure in front of him. It's just a bonus that we've also saved tons of money on not constantly buying new toys. It's a win, win for me.
In case you were curious, here are a few ways we successfully recreate toys we already have:
#1 Reinvent
Stuffed animals are one toy my son will never let go. As a result, several drawers in our home are jammed full of old stuffed animals. He named each and every worn and tattered animal he owns and yet, he fails to play with them! We had to reinvent the stuffed animal or risk letting them go. So, we dubbed Saturday nights "Puppet Show Saturdays." In the evenings, we push together a couple of kitchen chairs and throw a sheet over the top of them. We each take turns telling stories and using all the different stuffed animals as puppets. Typically, we spend at least 2 hours doing the puppet show and we're usually laughing so hard it hurts. This is one perfect way to recreate toys still sitting in that good old closet.
#2 Redesign 
One of the coolest ways I've brought new life to old toys is by using Glow in The Dark Paint. For example, we have painted Paw Patrol toys, toy soldiers, Duplo lego houses, puzzles, etc. This is one of the most fun ways to recreate toys. Playing in the dark really sparks the imagination and brings new, exciting ideas into playtime. 
How cool would it be to paint this space ship with glow in the dark paint??
#3 Gamify
We love coming up with new and crazy games to recreate toys. This is a sure-fire way to keep your kids' toys entertaining and exciting. Our favorite is a little game called Matchbox Bowling. It's as simple as lining up toys as bowling pins (markers work well). Then, step back and use a matchbox car to see how many you can knock down. You can get more creative by making ramps and slides for the matchbox cars using momentum to knock down the pseudo pins.
#4 Splash
Not only does adding water to a toy make it fun, but it can completely transform the use of the toy. Strangely enough, toys can easily become a fun way to create an action-packed underwater adventure. For example, you could turn Barbies into a Mermaids and Batman can battle toy sharks in the deep blue sea. It goes without saying, but make sure the toy is water appropriate (no batteries). We have several toys that are just add water kind of fun. I've found that filling the sink up with water (and even bubbles) makes for the easiest cleanup. It's also fun to fill up storage tubs or a small pool when the weather is nice and play outdoors. These containers also double for toy storage and rotation!
Bonus: Rotate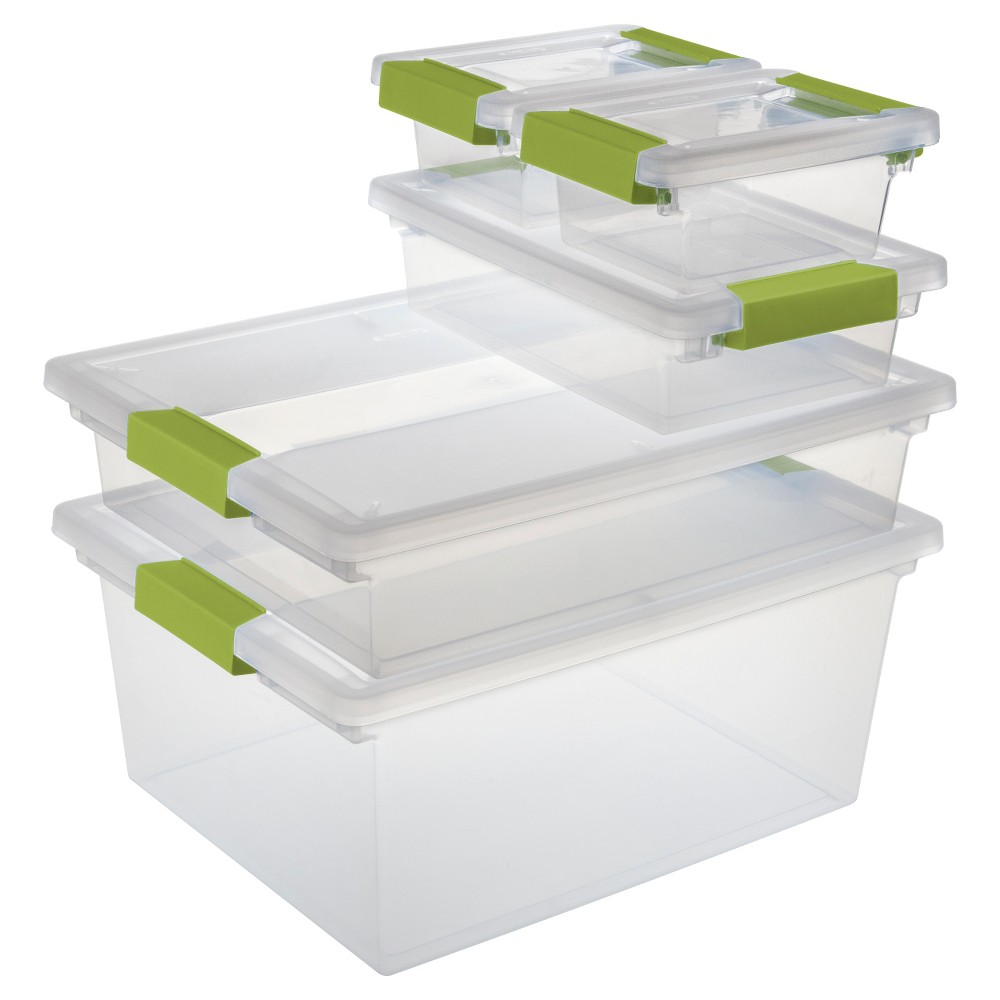 You can always rotate those good old toys. By hiding half of your kid's toys in the garage, they forget about most of the toys they have. The easiest way to recreate toys is by keeping them out of sight!
Let us know how you keep your kids entertained in the comments below. If we missed anything, we want to know!